Ridiculus vestibulum pellentesque aut quisque interdum, hendrerit error! Illum, occaecati sit, harum, lobortis habitant! Impedit. Eos, sunt mattis repellat ullam eius.
We Consist Professional Team Members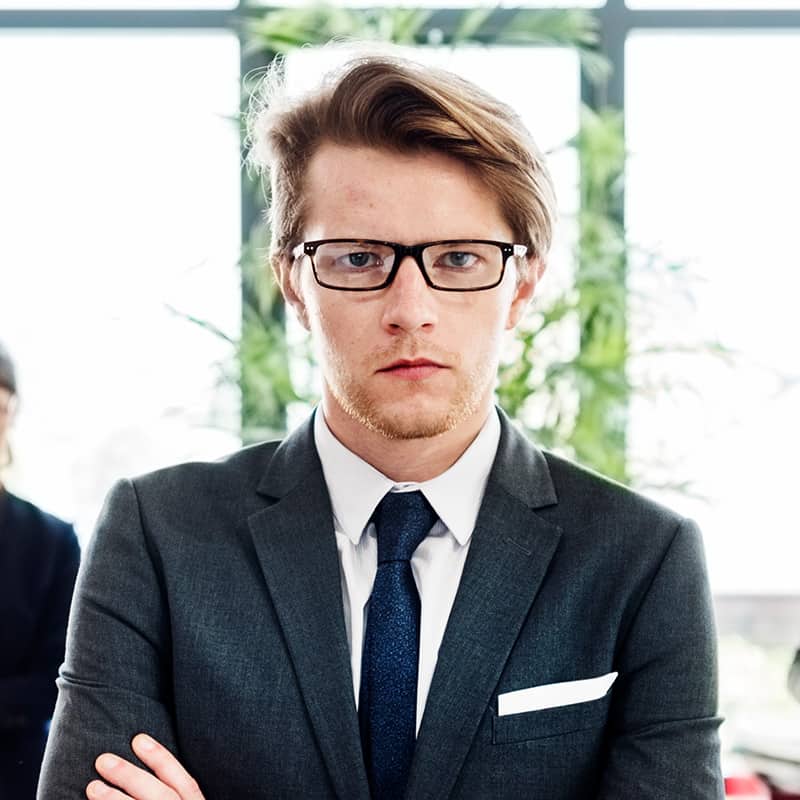 Charley Roserman
Chief Executive Officer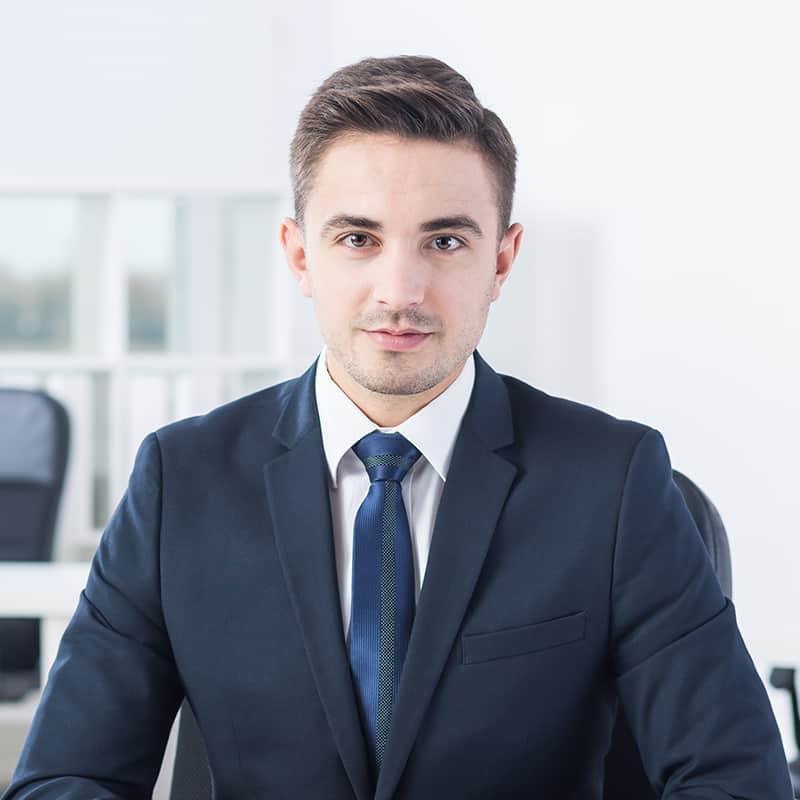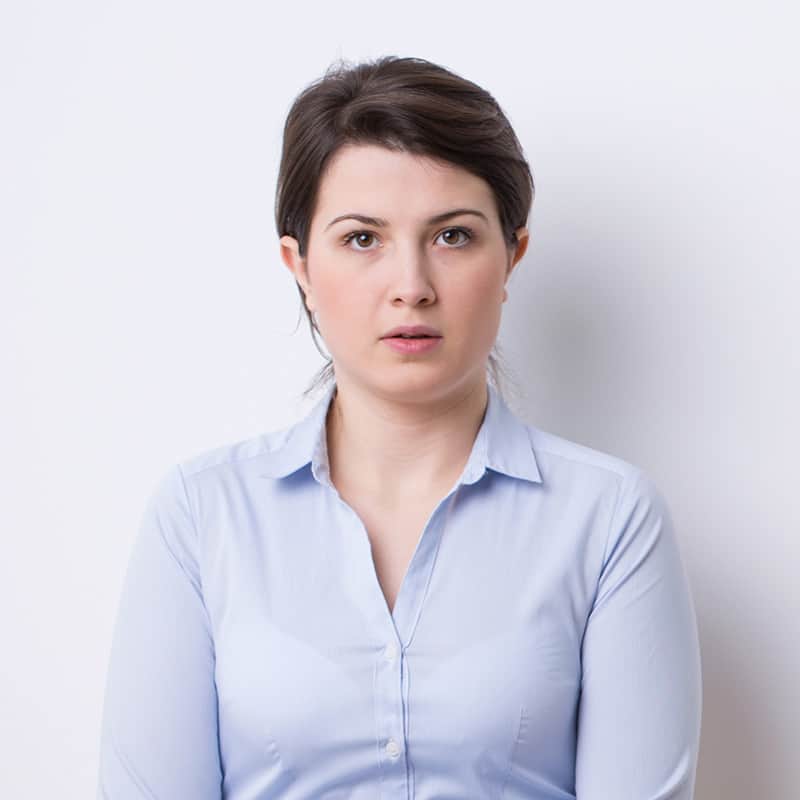 Jennifer West
Product Manager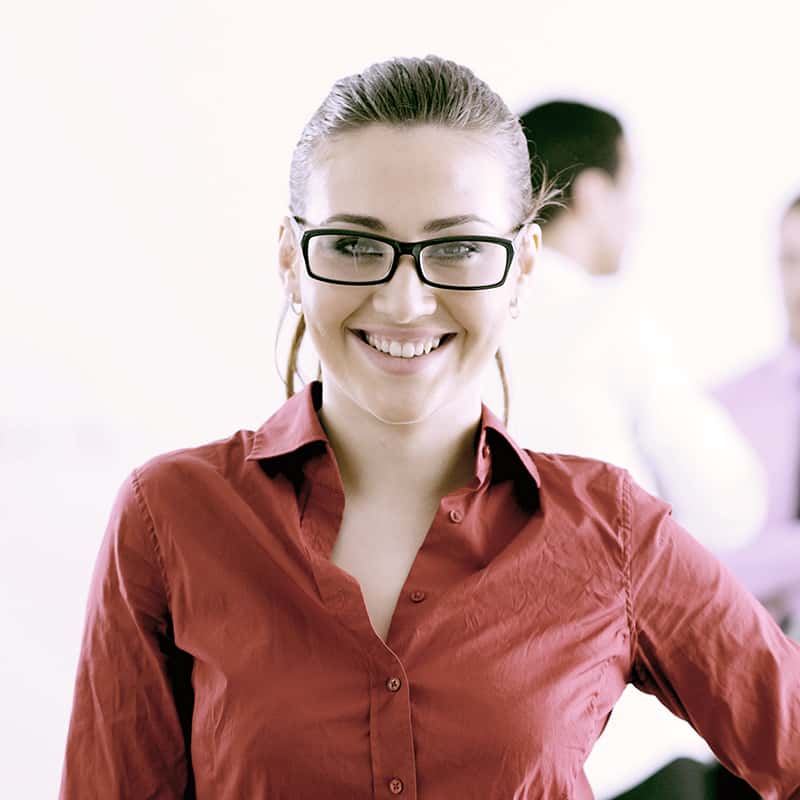 Have A Look At Our Amazing Projects We Have Done So Far
We Are Award Winning Company
What our client are saying
Nullam scelerisque fermentum feugiat. Maecenas dui magna, varius et eros et, aliquam ullamcorper libero. Morbi pretium lorem eu venenatis vulputate. Class aptent taciti sociosqu ad litora torquent per conubia nostra, per inceptos himenaeos. Phasellus quis ultrices lectus. Phasellus arcu massa, mollis vel elit ac, vehicula dictum mauris. Nam feugiat at diam at ultrices. Sed fermentum varius risus dapibus pharetra.